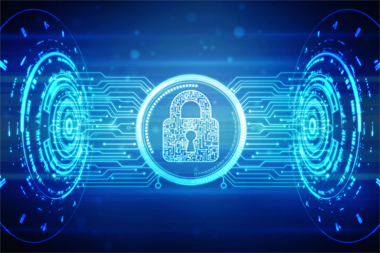 6 main ways to protect a server
You rent a virtual server or will just rent a VPS server and want to put your online store or a site with services or ads on it. It does not matter what you want to do with the site – the server on which it will be hosted needs protection.
There are many ways to protect your VDS server from web attacks that will find problems and fix them.
In this article, you can find six basic ways to protect your web server from attacks.
Six basic ways to protect a web server:
SSH keys (Linux) are cryptographic keys used for accuracy control. They are also quite suitable as passwords. Using keys, you make the authentication encrypted.
A firewall (Windows\Linux) helps give extra security to your VPS server, even if the software has installed security tools. It reduces vulnerabilities and blocks access to any features.
A virtual private network (Windows\Linux) is an insured connection between remote PCs and the connection. This connection ensures the network is closed and access to specific users.
PKI and SSL/TLS encryption (Windows<Linux) – These certificate authorities encrypt the traffic and implement identity checks for different users.
Auditing (Windows\Linux) is the processing of valid processes of the server infrastructure. The process demonstrates the specific actions that are running and what functions they perform. In addition, auditing files to compare the current systems and the characters in regular operation is also possible. This makes it possible to show the active processes that need authentication and VDS server protection against DDOS attacks.
The isolated environment allows running system processes in a separate space. Each system is allocated its compartment, which, during an attack, prevents the hacker from accessing the available OS elements.
But, it is essential to remember that working with a separate VPS server with protection, it is necessary to adhere to precautions – constantly updating software and closing access for individual IP addresses if required. Using comprehensive measures will help avoid losing existing data and protect the server from hacking, thanks to password matching.
But even if the security measures do not help, the abovementioned methods may eliminate the vulnerabilities.
Remember that the security of the VPS server will be ensured only with constant checks. The same applies to IP addresses.